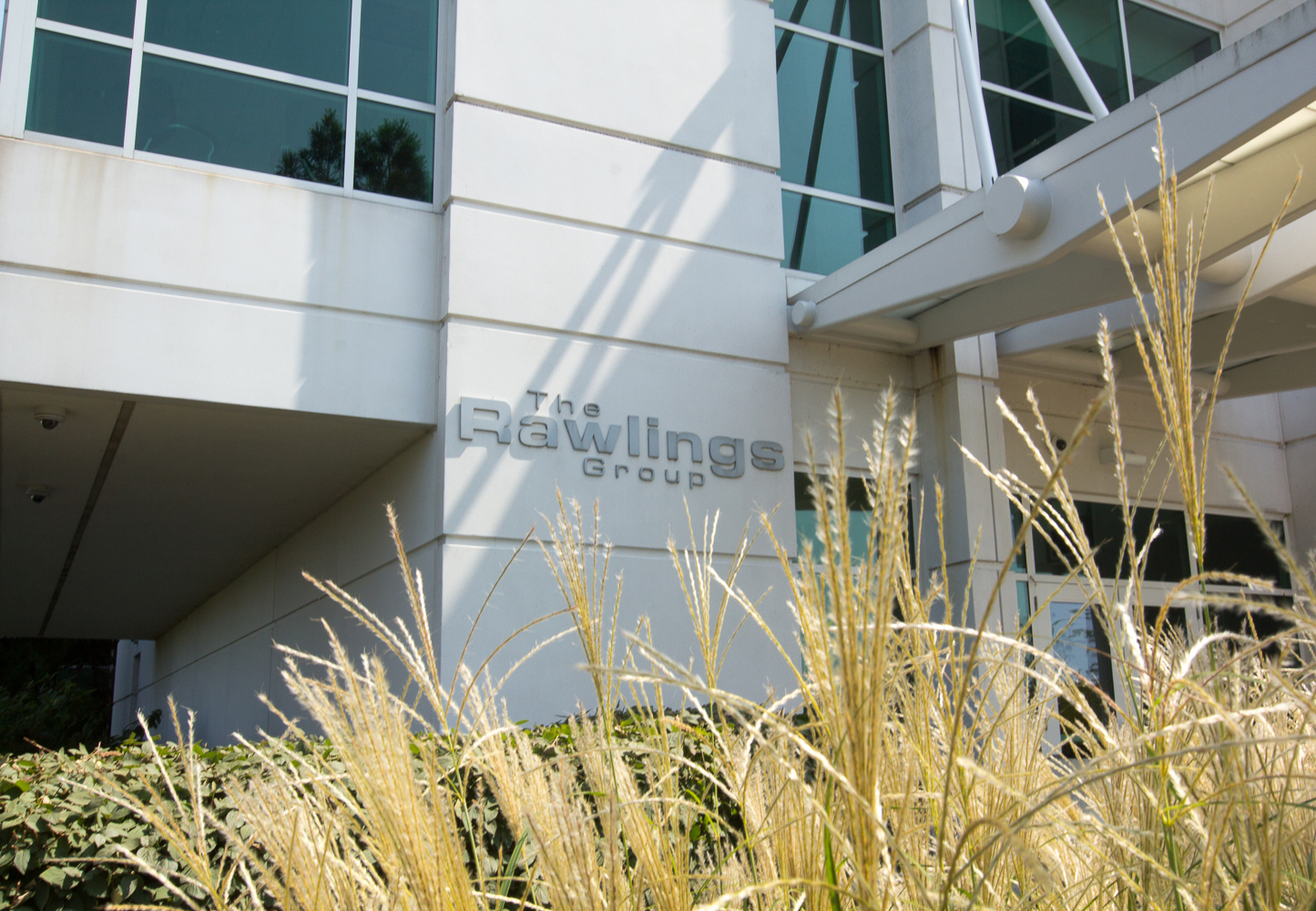 Leaders in Medicare and Commercial COB
The Rawlings Group is the nation's leading provider of Medicare and commercial COB identification and recovery services for the healthcare industry; we recover more money for more health plans than any other vendor. This is an important fact, proving our staff, processes, and technology combine to provide our clients with the industry leading identifications and recoveries related to Medicare and commercial COB overpayments.
Identifying Hard-to-Find Overpayments
Certain overpayments are relatively easy to identify while others, those related to Medicare in particular, are far more difficult. The Rawlings Group uses a combination of innovative methods to identify a large number of hard-to-find overpayments, overpayments our competitors generally overlook. Since Medicare claims are often more costly, identifying these types of overpayments can result in significant recoveries for our health plan clients.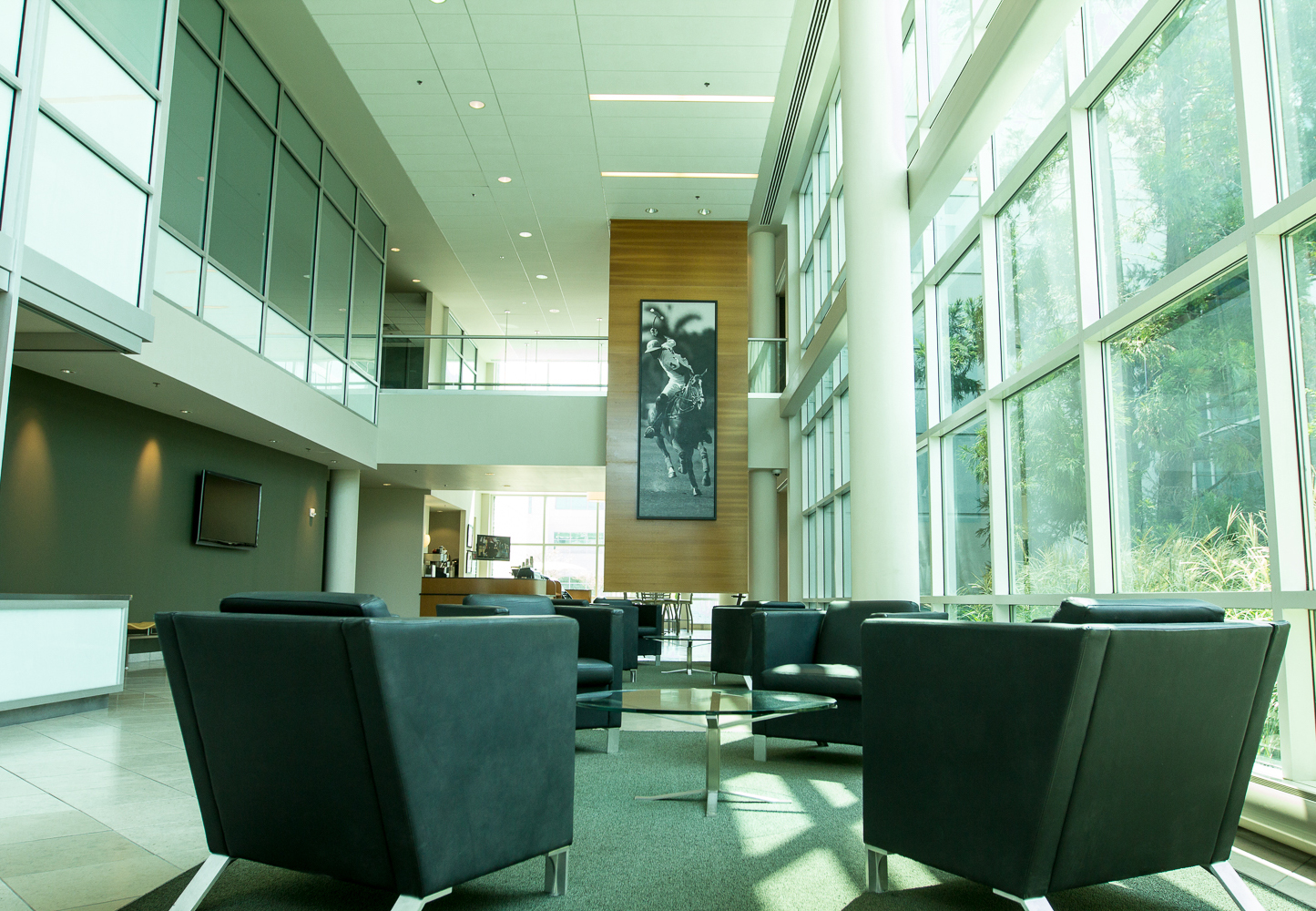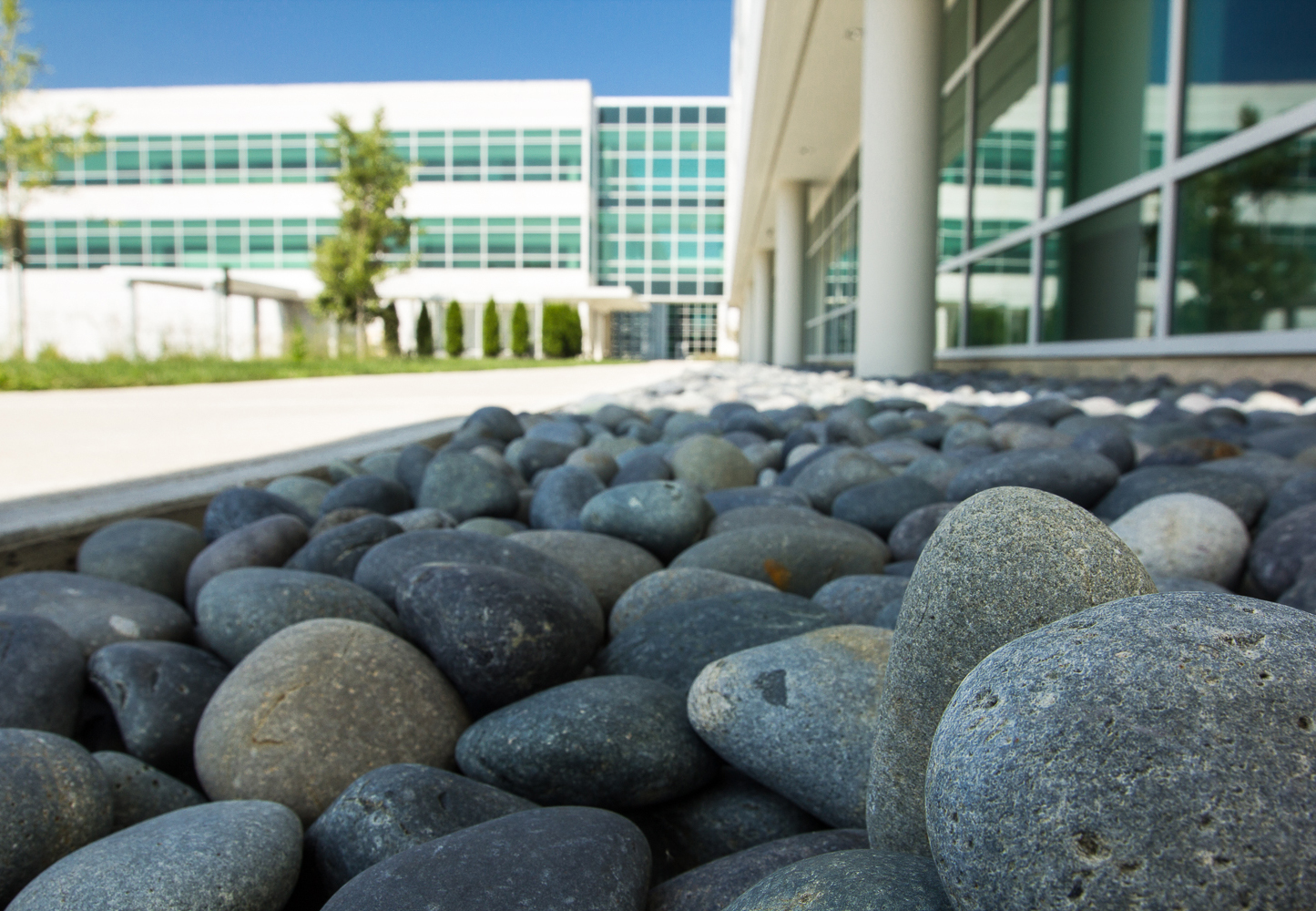 Improving Your Claims Payment Accuracy
Every time we confirm that a member has primary coverage through Medicare or another insurance carrier, we provide you with that information so you can update your internal systems and stop paying claims as primary. By avoiding claims you are not obligated to pay, you are able to substantially increase your savings.
Supplementing Internal Recovery Programs
Most health plans prefer to audit paid claims data internally before assigning them to a third party recovery organization for a secondary review. The Rawlings Group has extensive experience building these types of supplemental recovery programs to ensure that our efforts complement, not conflict with, your internal efforts.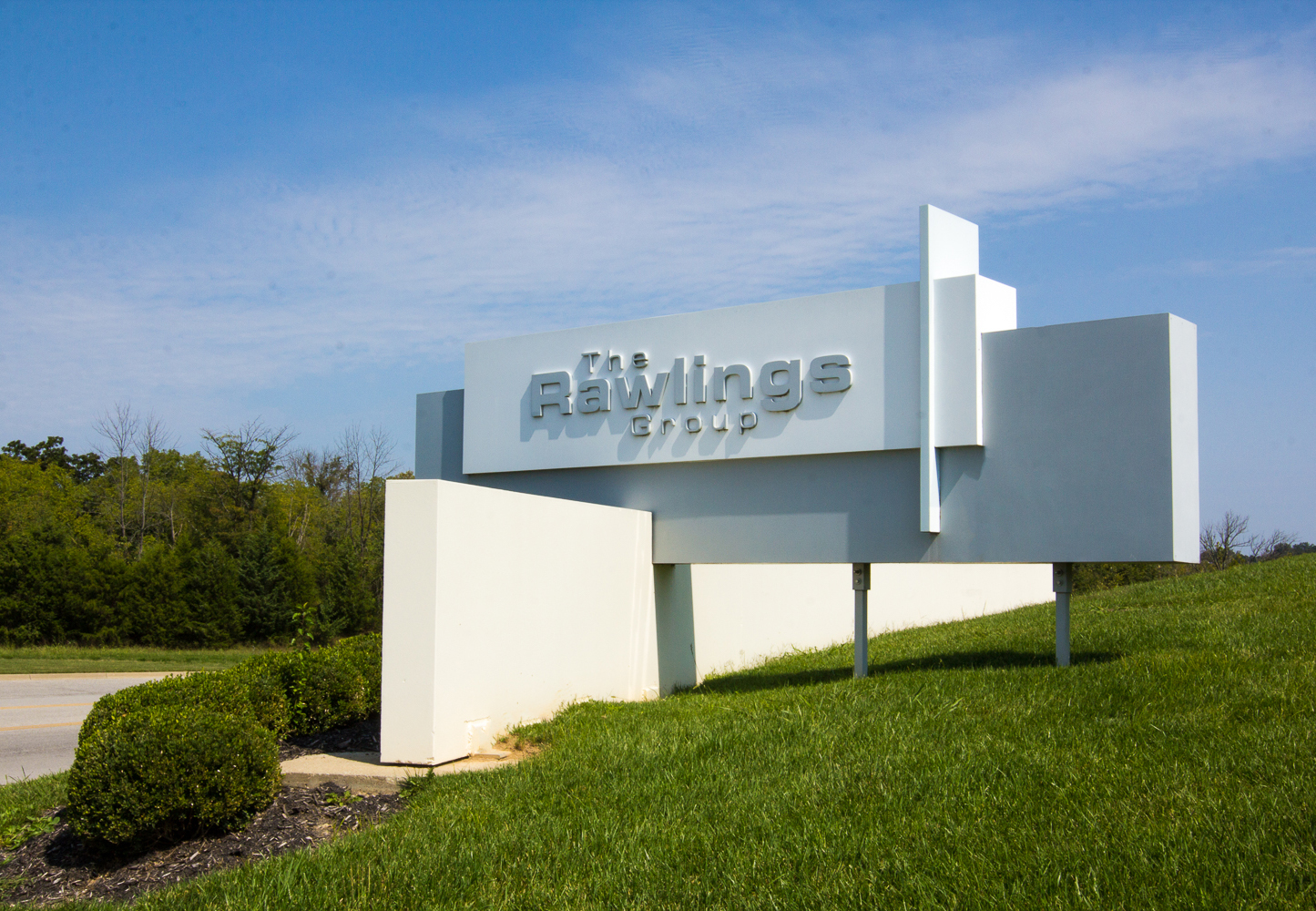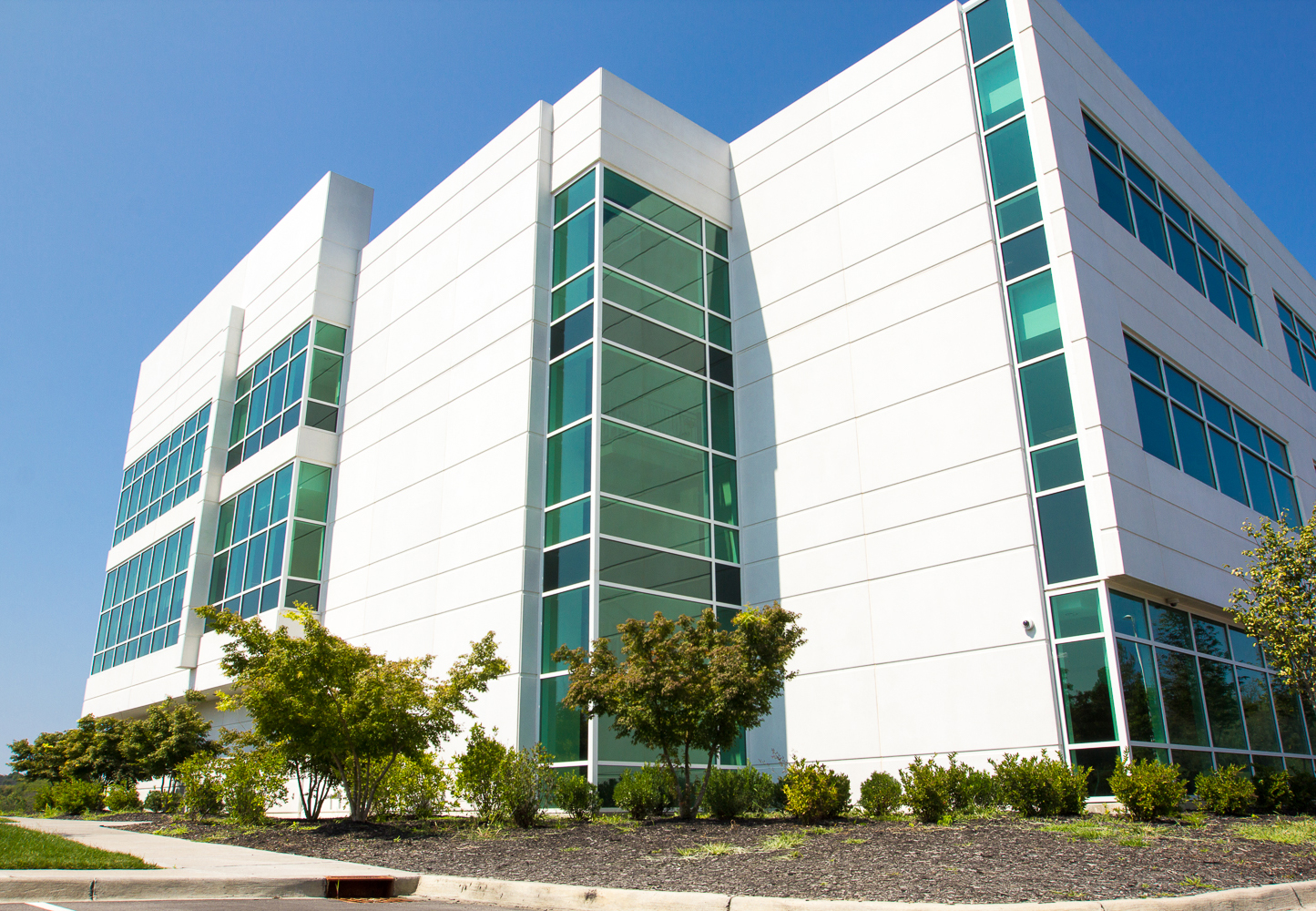 Learn What Rawlings Can Do for You
We invite you to call our Business Development Team, at 877-426-4174. After answering your questions and learning more about your business, we can provide estimated financial projections so you can see for yourself the benefits of working with The Rawlings Group—the industry leader in medical claims recovery services.