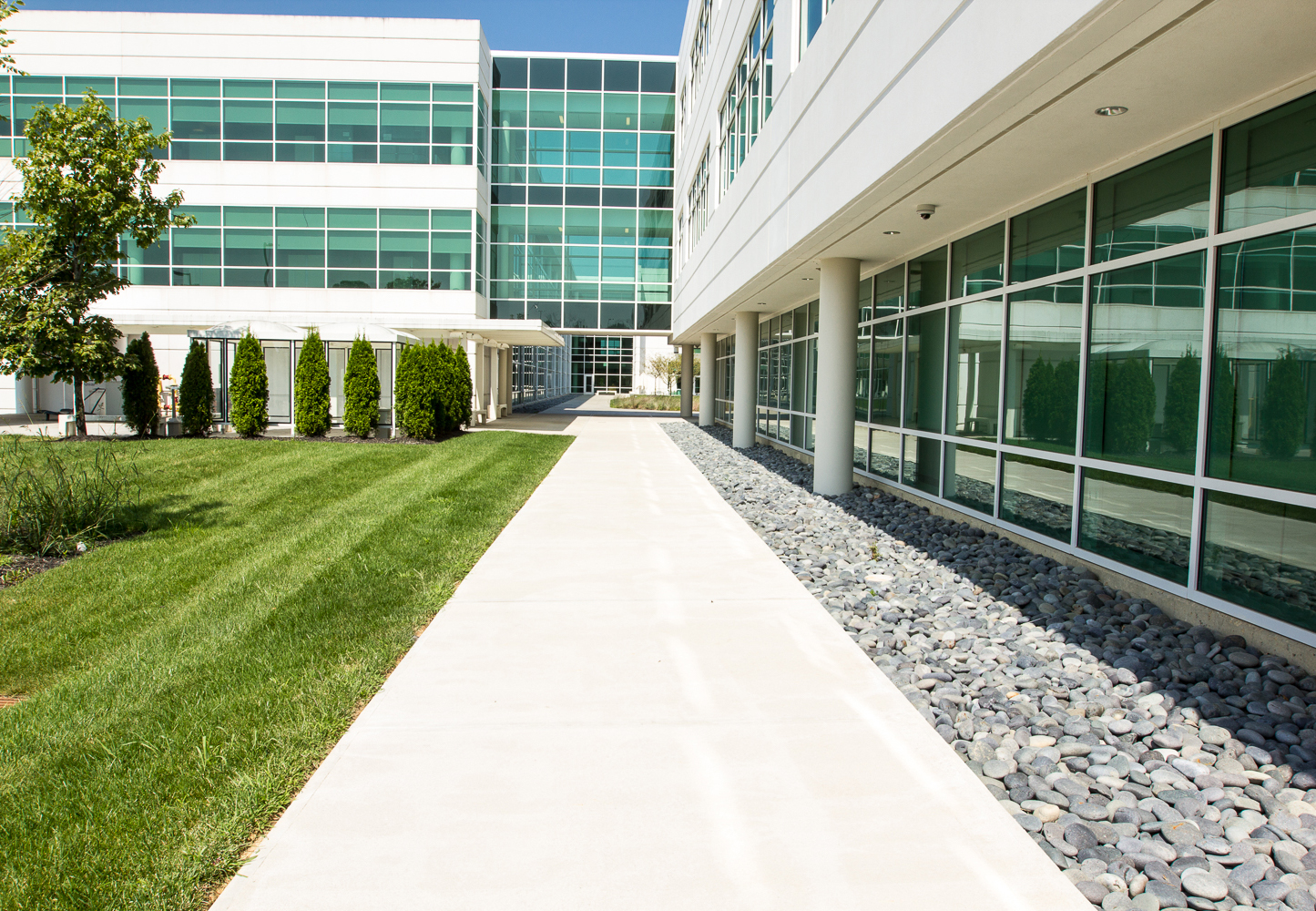 Maximum Recoveries From the Industry Expert
The Rawlings Group is the largest and most established insurance claims recovery company in the industry. In fact, we service more health plans covering more Americans than anyone in our industry.
The reason for our success? Simple. We deliver results.
At The Rawlings Group, we consistently recover more money for our health plan clients than any other competing vendor in the industry, and we have been doing it for longer than any other vendor has been around.
Comprehensive Services
The Rawlings Group serves health plan sponsors and self-funded plans throughout the nation with a comprehensive line of paid claims recovery services. These include:
Subrogation and Workers Compensation recovery services
Medicare and commercial COB recovery services
Pharmacy claims recovery services
Legal services for complex recovery cases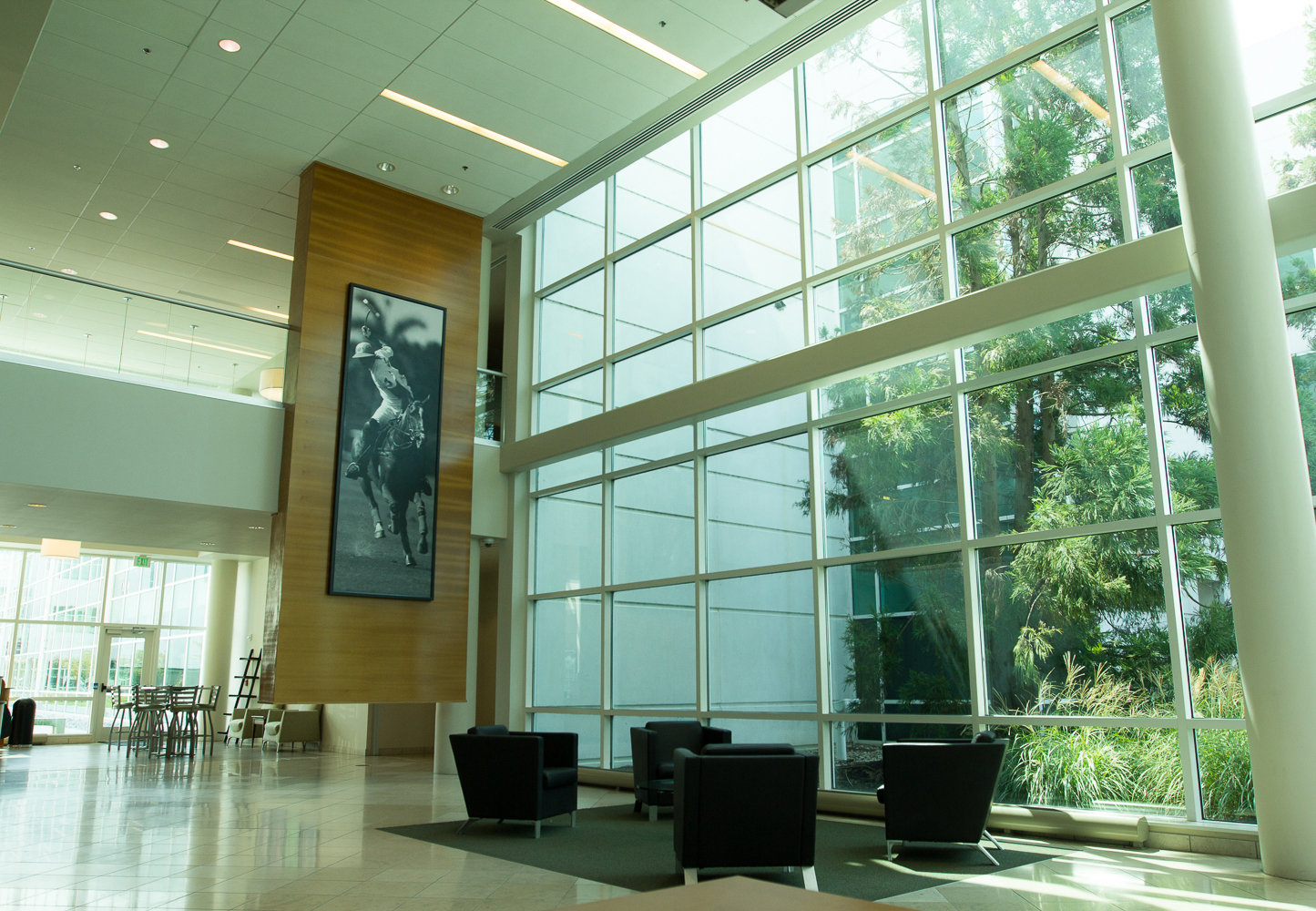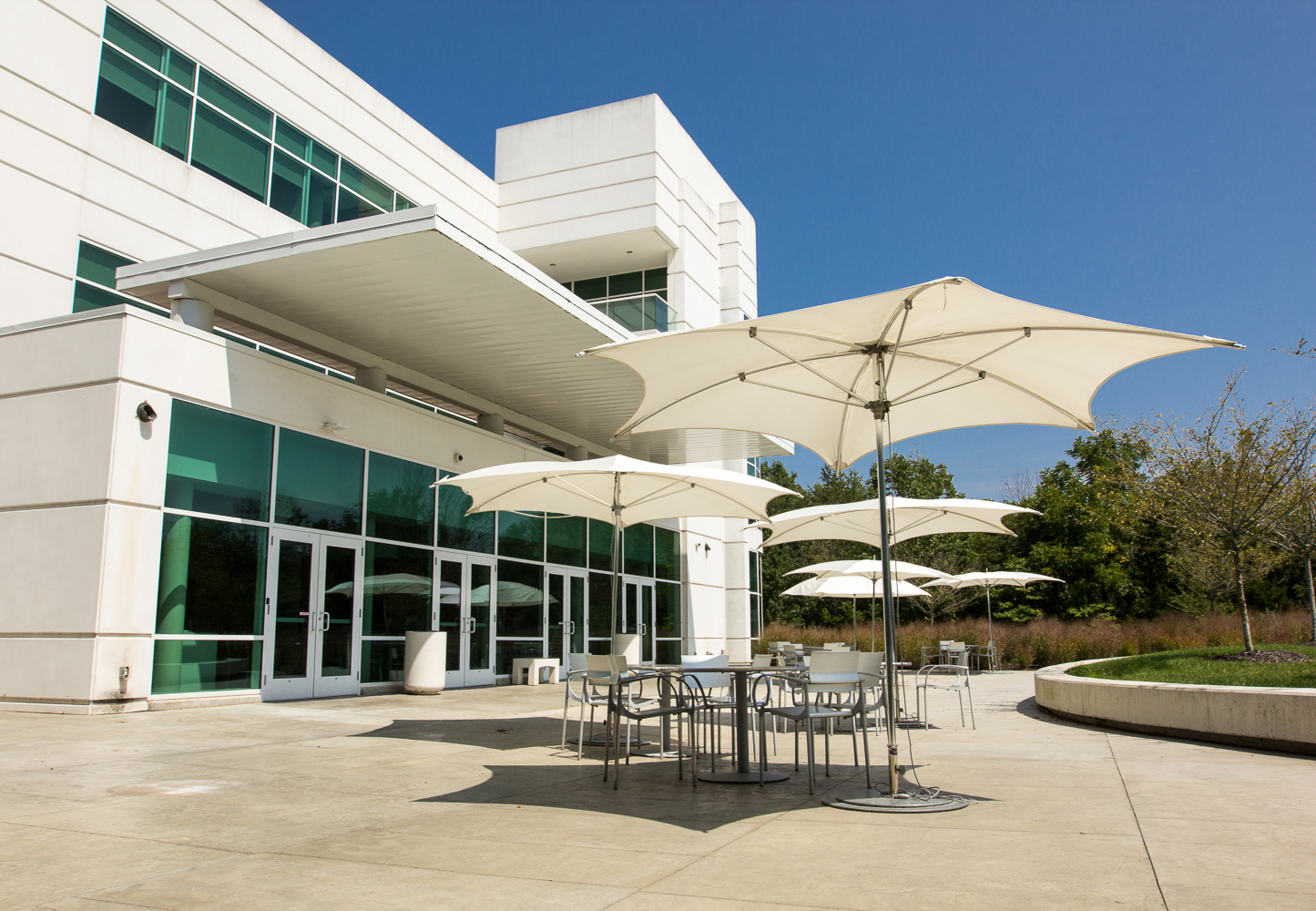 Learn What Rawlings Can Do For You
We invite you to call our Business Development Team, at 877-426-4174. After answering your questions and learning more about your business, we can provide estimated financial projections so you can see for yourself the benefits of working with The Rawlings Group—the industry leader in medical claims recovery services.